Well...it's official...V7 Photos will be moving from my home to it's own Studio space in Sweeny.
Thought I'd share some pics of before, during & after as I've been requested to do so.
The building before I bought it:
Let me just say it's kinda weird how the building was left...it's like they just decided to send everyone home one day without warning and close up shop. there was nail polish out, shampoo & dye open, cotton open, nail decor sitting out ready to apply, envelopes stamped & addressed in a bag to take to the post office....it was just very weird....
Outside -front of building
Outside -I LOVE this bush....soooo pretty but thorny...it's at the back corner of the building in the empty lot beside it (that belongs to me as well)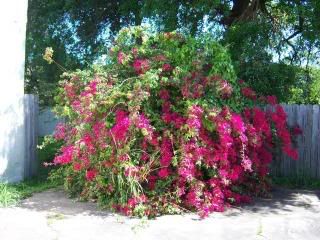 Inside -still with all their junk


AFTER PURCHASE....before construction started
The front 10' will be the "reception" area and the back part will be the "studio" area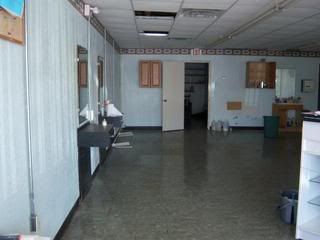 haven't figured out the "fish" in a nail salon yet....but they are now down for the most part...have 1 section left to "pop" off the wall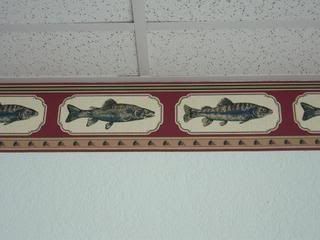 Office

Back Yard (from left to right)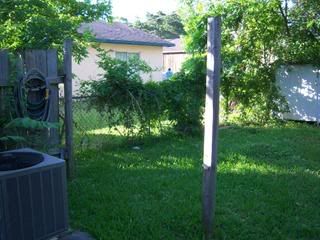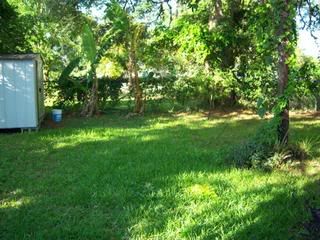 Dressing/Changing area (also storage of backdrops, etc) (behind curtains..which are going bye-bye is where I will store things like mop/broom, tp, papertowels, etc....it's a shower right now) & the door at the end is the bathroom