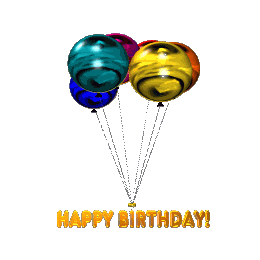 As I sit here on the eve of my 32nd <<<< EEEEK >>>> Birthday....I think back to what I was doing last year at this time. Last year I was setting up for my grand opening & ribbon cutting. (I'll find a photo from that and post it later.)
I would like to thank a moment to thank each and every person (clients, prospective clients, friends & family alike) for everything they have done for me and the support they have shown to me in the past year. Although V7 was officially started in May of 2007, V7 Photos celebrated our Grand Opening last year on August 1.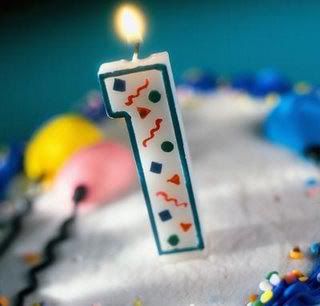 So in honor of my 32nd Birthday & the 1 year of V7 in Sweeny, I would like to thank all past, current & future clients by offering a special.
From August 1, 2009 through August 30, 2009, everyone that books and has their session will receive a FREE portrait sheet with their order. Please feel free to share this special with your friends and family....don't forget to tell them to let me know who sent them my way so you get your free 8x10. Just be sure to let Kristy or me know you would like to use this coupon when you book your session.